"The last European swimming championships demonstrated once more, that Russia is a Number one! First gold in this story was of a girl with mischievous look and vivacious laugh – Ekaterina Seliverstova. The young Lady is absolutely unique, having a rare and even fantastic mixer of beauty, femininity and of sudden love to… moto bikes. How Katerina rolled to this life in our special reportage."
Text: Sergey Shubenkov
Certainly, this young Lady, podiums' winner, might have an unusual childhood, but in according of her own words, it was not like that. Child's years of Katia were impregnated by the smell of chlorine in the swimming pool, because her career's destiny — professional sport – she realized very young, in the age of six. Most bright impression of her childhood was summer's vacations with friends and relatives in a recreation house. Many years after, her original father made a big surprise: invited all, who was relaxing in this place before, and gave to Katia a new meeting with old friends and relatives.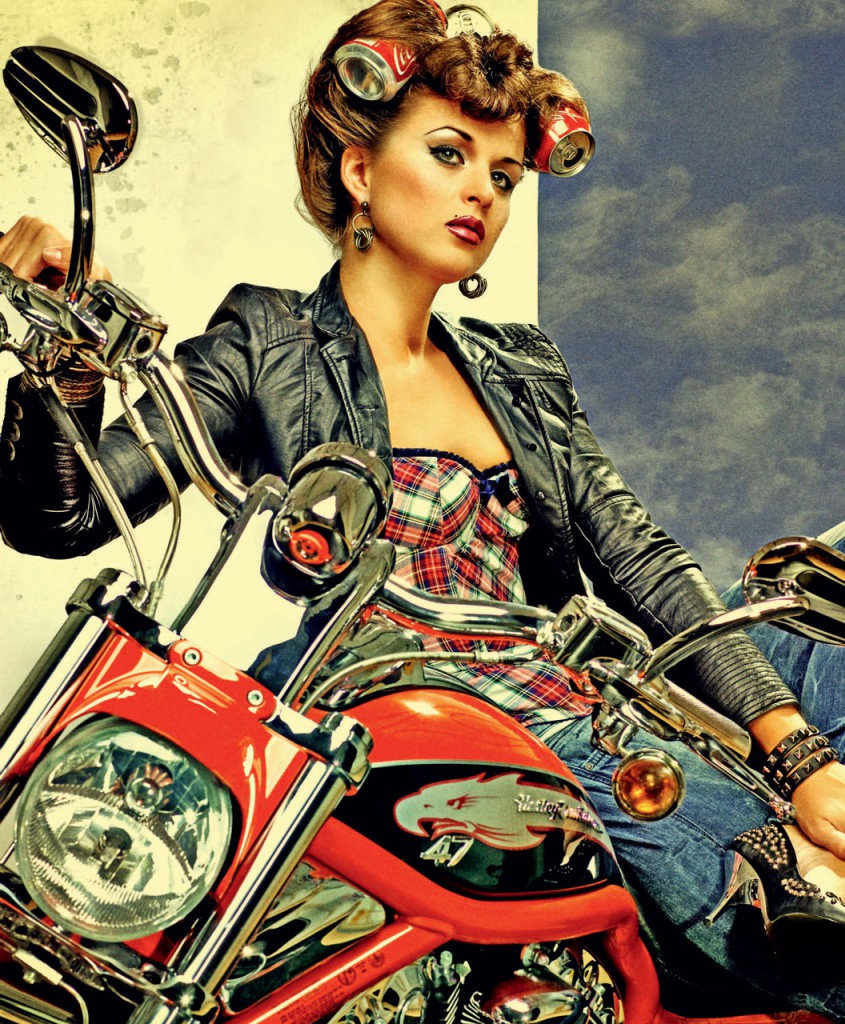 Being papa's pet, she remembered that it was the best gift to her birthday. From her early childhood, during 17 tears, her live is accompanied by a cocker-spaniel Baxy. It was a big love and a real attachment. Small Katia wanted a dig, but her parents were against it. Once time she founded a puppy with a collar and gave a refuge to him. When her mama was hanging out announcements concerning founded dog, Katie coming after her, was tearing those papers. After that reived her beloved nursling…
Times' river was running forward and it was coming the period, when came not only the records' time, but also of the first love, the first kiss. And our heroine dived in all those things and records (for the time being inly personal) in the age of 13 years. Of course, he was sportsman from the same school. But, he was not from swimming, as somebody could supposing. Katia of that time was in love with a wrestler. Today she like in men their gallantry and respect, good education and flours from them like that without any reasons. My be this portrait of an ideal man was made with on the model of her father, because Katia was always "papa's" daughter. Now this is one difference, which makes from this practically sweet home's girl a femme fatale – moto bikes.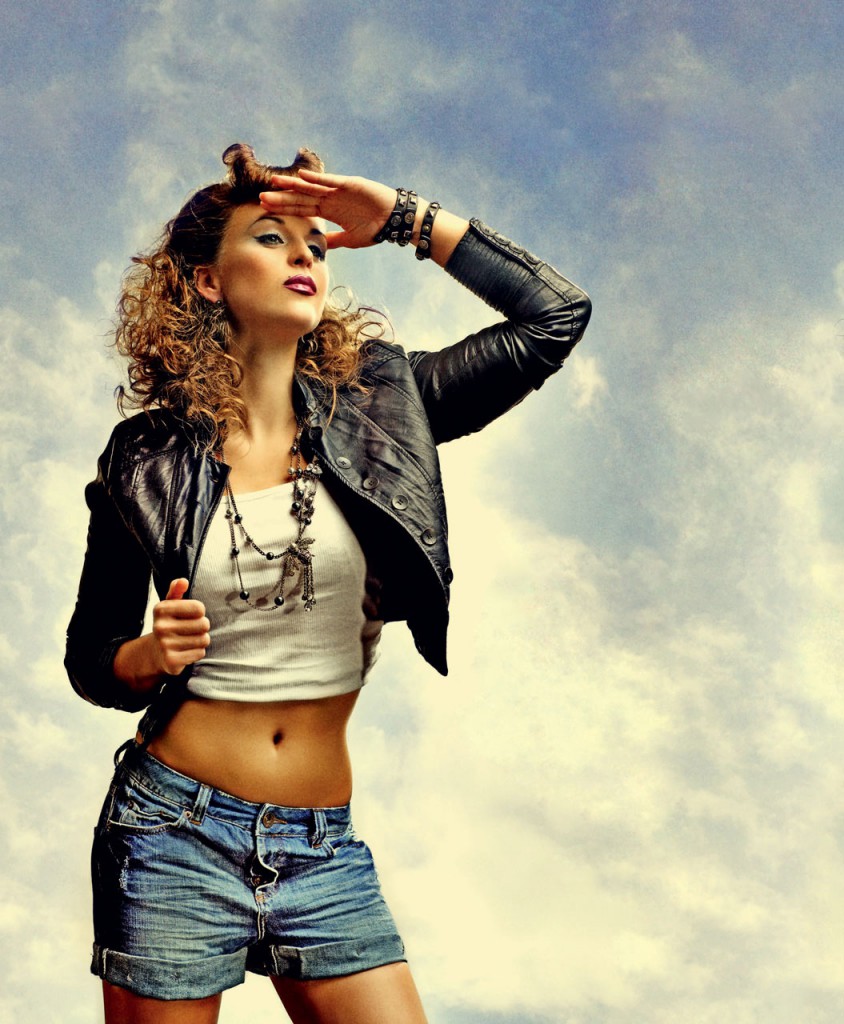 Imagine, that you are moving metre by metre in one typical and so own for you Moscow's traffic jam, when on your left, crashing you, passes one person with a devil's speed, dressed as in an astronaut,  sitting on the growling animal… Be sure and ready to take an autograph, because this is Katerina Seliverstova! Once more factor pushed her to iron horse: there are not a lot of girls on moto bikes, and our heroine, as a real woman, must be in the centre of attention. Katia, as professional sportsman, is ban to be injured, but in spite of this strict interdiction, she is continuing to rush in the streets, becoming one unit with 500 kg aggregate. For the time being, Ekaterina drives aggressively cars, scuds on her bike, trots the Globe, wins medals, loves brilliants and Australia, but will never change Moscow for this city. All those different things are in one person. We can only envy her persistence in reaching her aims, because Katia Seliverstova is a girl with fantastic self-sufficiency and nobody could doubt her total success in all. Good luck, Kate!
Flash interview
– What is love for you?
– Confidence, trepidation and respect.
– Could you excuse treason?
– I suppose, yes! For the first time, yes, there are many different situations in our life. It is possible to excuse all things.
– What men do not understand in women?
– The brain.
– Fidelity and love: correlation of those notions?
– Fidelity and love, this is one unit.
– What must be separation?
– Quiet. Respect and understanding must be present even during separation.
– Sex and love?
– The English say: making love, making sex.
English version: Serge Wodes/Photos: Elena Volkova/Style: Arcady Sokolovsky